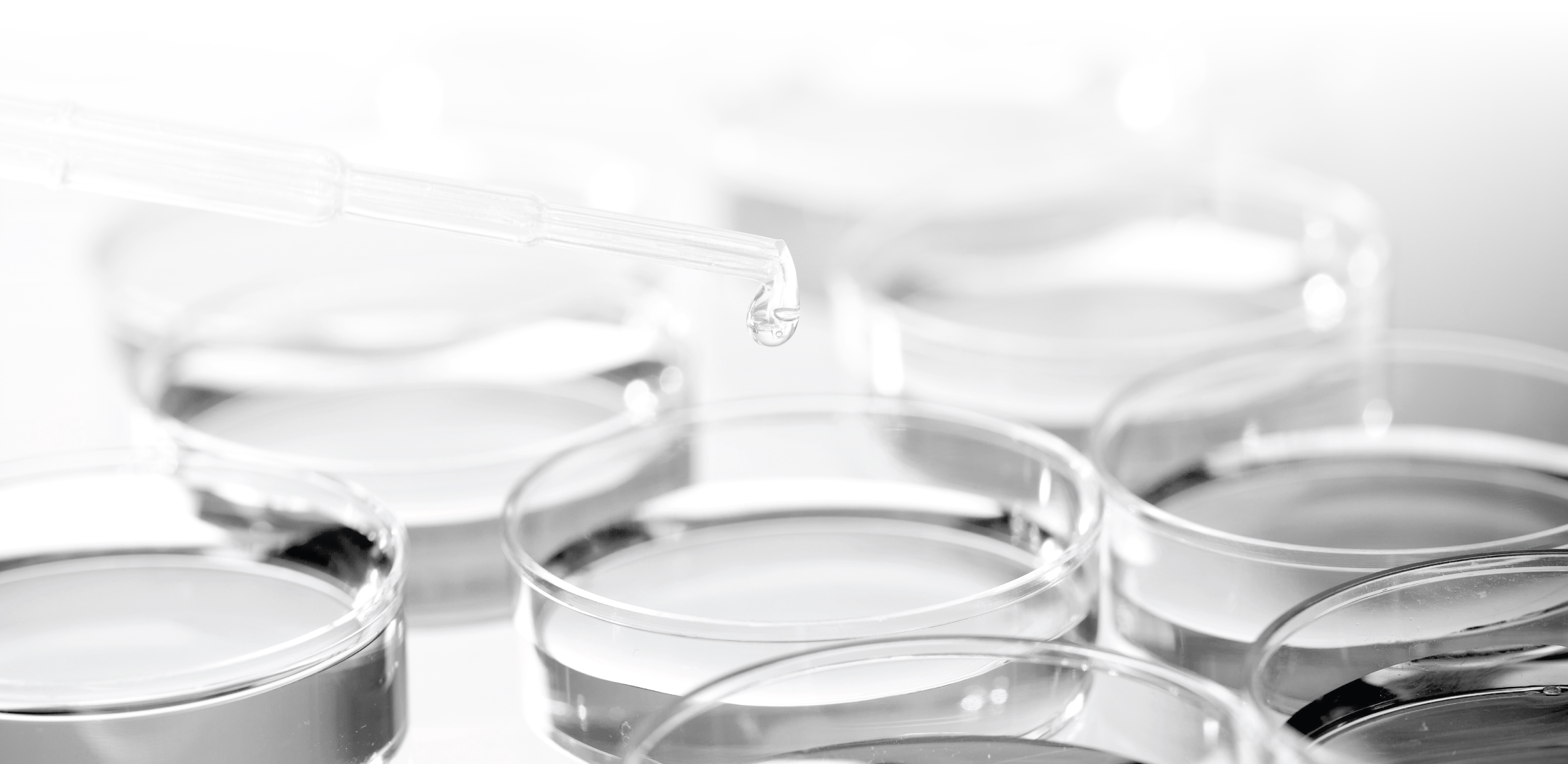 DR DERMIS is a derma brand by Bio-essence and is trusted across Asia – Singapore, Taiwan, Hong Kong, Indonesia, Malaysia, and beyond.
DR DERMIS's skincare science revolves around the fundamental concept of reinforcing the Asian skin barrier, particularly at the skin dermis layer. To achieve this, our dedicated team of over 200 scientists and dermatologists diligently collaborated to create the revolutionary Derma-Mimic Complex™.
Central to our brand is the unwavering commitment to enhancing the skin barrier's strength and resilience, empowering your skin to face the challenges of daily life with confidence.
At the forefront of our research endeavors stand the brilliant minds of Dr. Tang and Dr. Nel, both internationally certified dermatologists. With a specialized focus on Asian and sensitive skin, they ensure that our products are expertly crafted to cater to the unique needs of our diverse clientele.