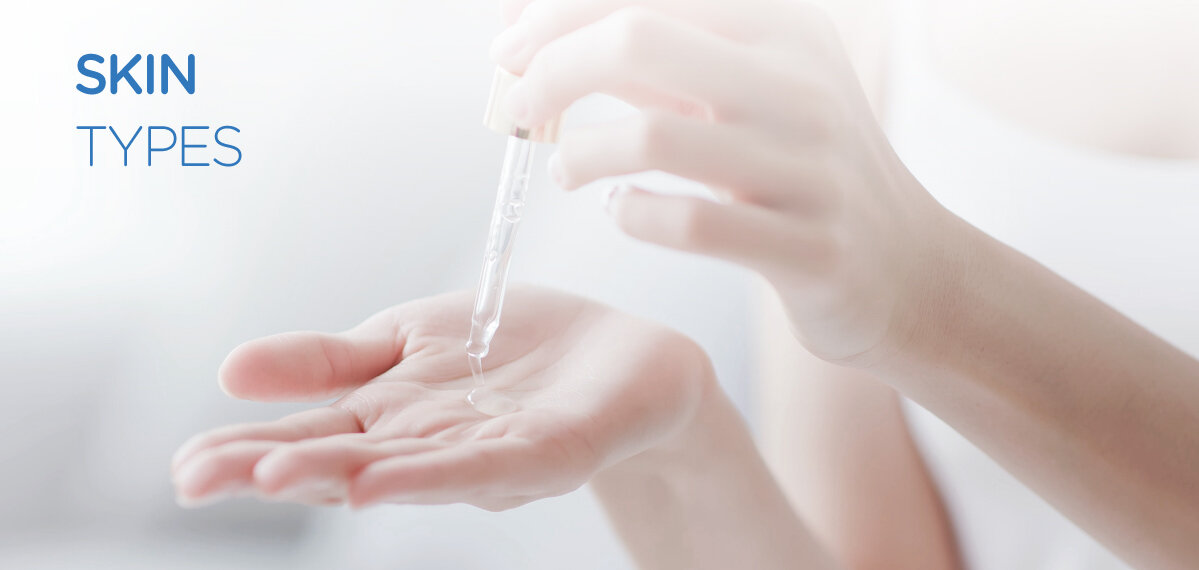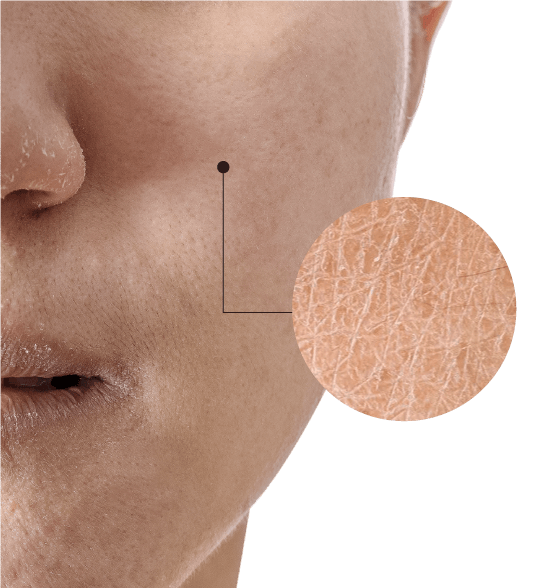 Dry skin is a common dermatological concern that affects people of all ages and skin types. It occurs when the skin's natural moisture balance is disrupted, leading to a lack of hydration and a compromised skin barrier. This condition can be uncomfortable and, if left untreated, may result in various skin problems.
Sun exposure is the usual cause responsible for dull skin that appear uneven in areas. To bring brilliance to lackluster-looking skin, it needs more than moisturing. Intense hydration is required. A skincare that can lock water-molecules in the skin cells.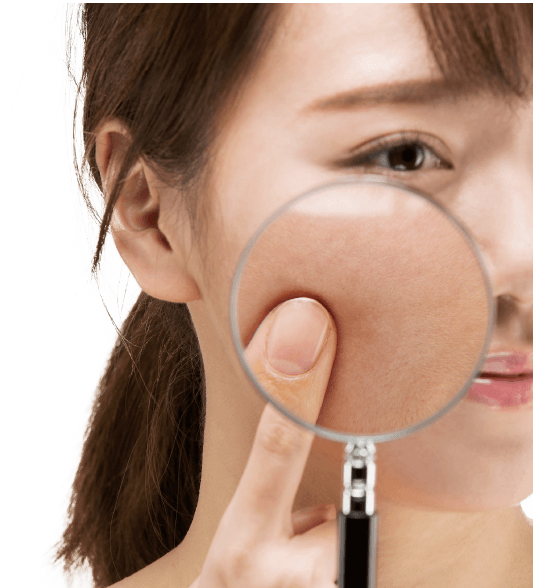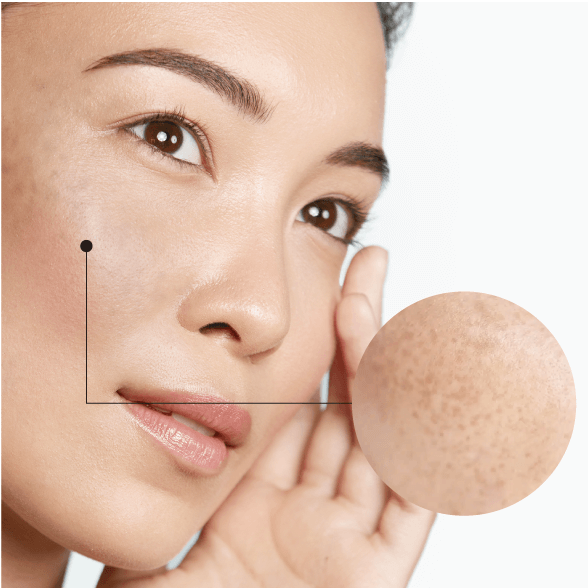 Uneven skin pigmentation is dermatology hyperpigmentation. Dark spots form on dull skin looking similar to age spots. Dark patches of skin can be seen on face and arms.
Fine lines and wrinkles. They begin to appear on the face. These are only the begining signs of ageing. First to appear are fine lines. Then light wrinkles are visible in the corners of the eyes. Forming crows feet when you laugh.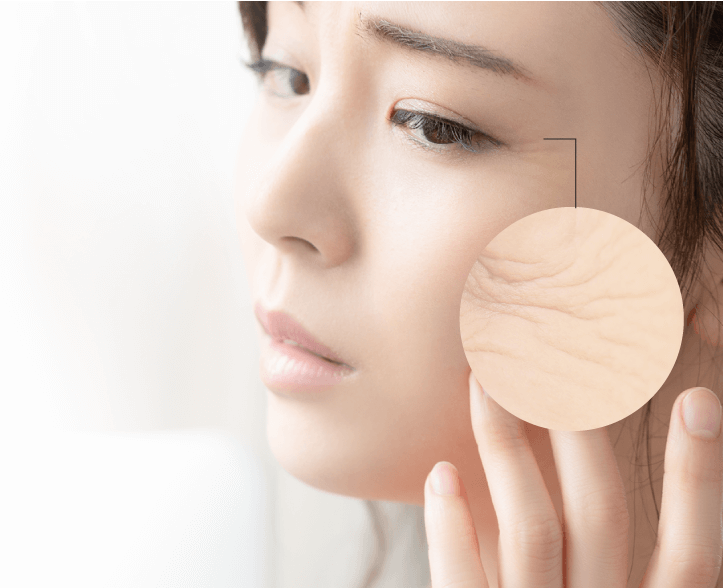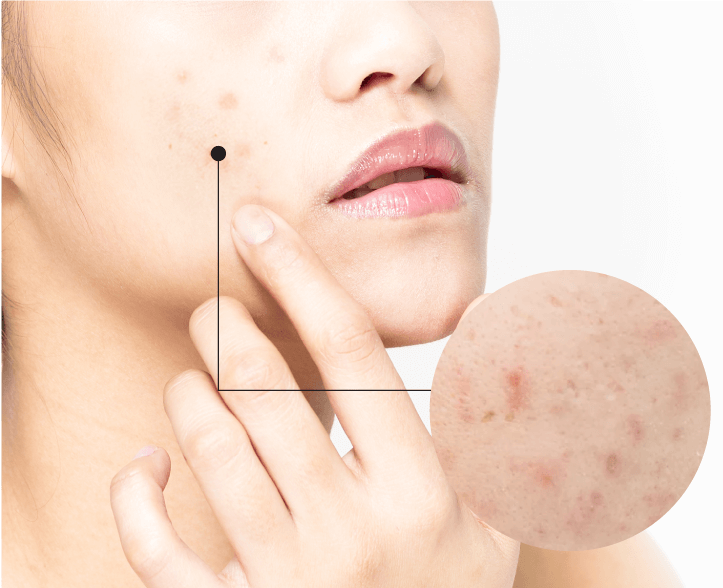 The sebaceous glands secrete an oily substance known as sebum to lubricate hair and skin. Over-production of sebum causes oily skin & acne outbreaks. Oily skin is common inflammatory conditions that causes flaky white or yellowish scales form at oily areas.
Skin becomes hypersensitive when its barriers are damaged, or worn down by daily hazards. Erythema redness can be caused by extreme temperature. Sudden change from air-cond interiors to exterior warm climate affects sensitive skin too. Skincare routine for hypersensitive skin involves thorough cleansing, consistent moisturing and wide-coverage of preventive UV sunscreen.