Dr Dermis ABSOLUTE SKINCARE
Dermatology Co-developed
BY DERMATOLOGISTS
DR DERMIS signature skincare developments are created by Dr Tang, Dermatologist and Dr Nel, Dermatologist.
Dr Tang is reknowned dermatologist certified and licensed in USA and Taiwan.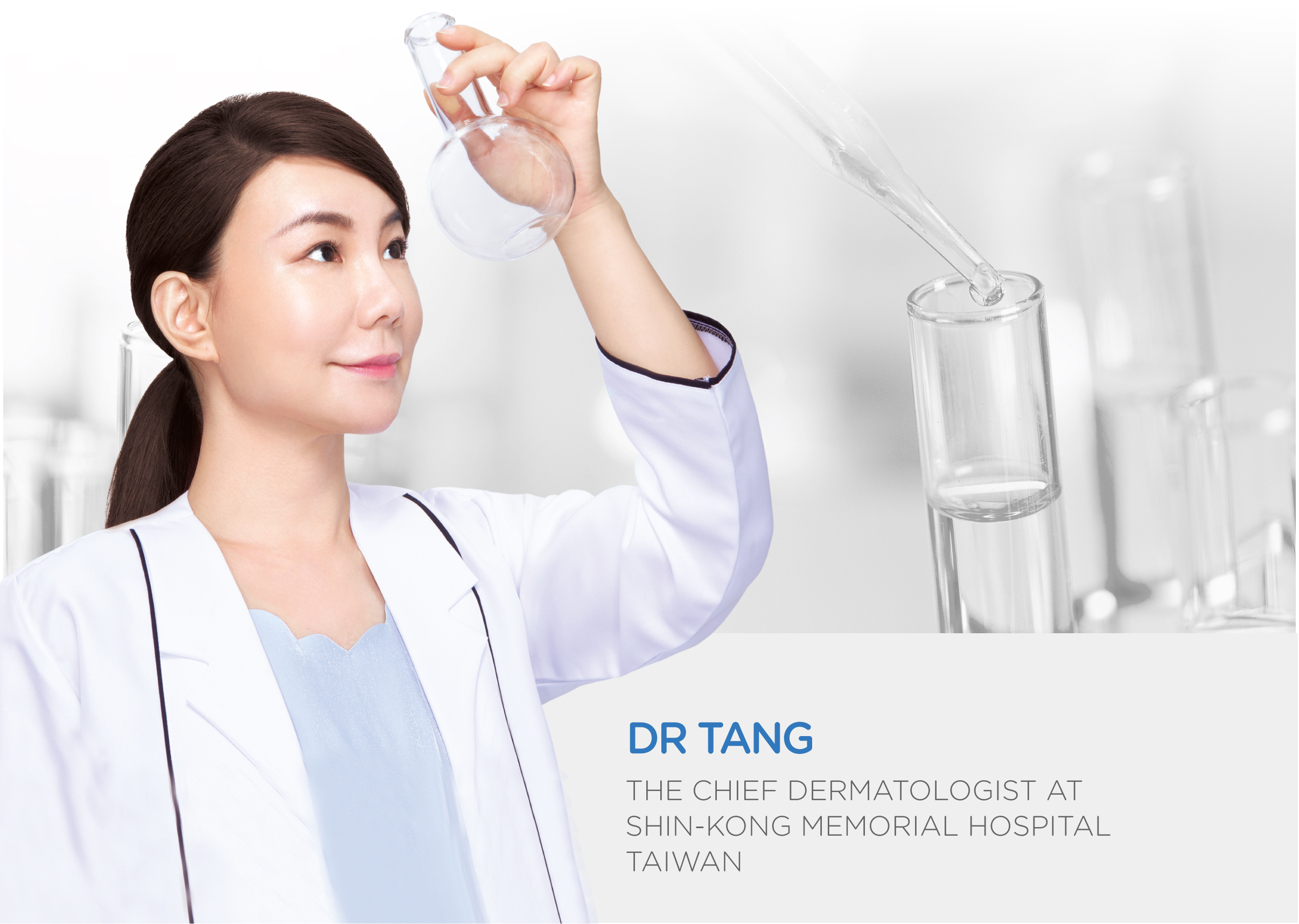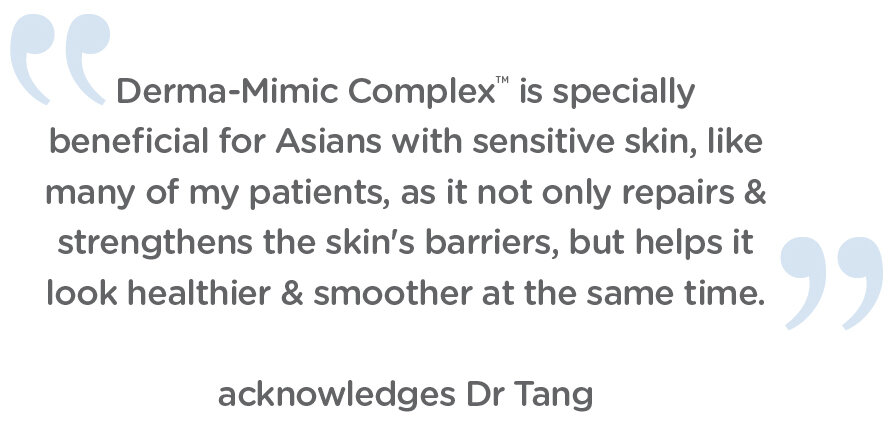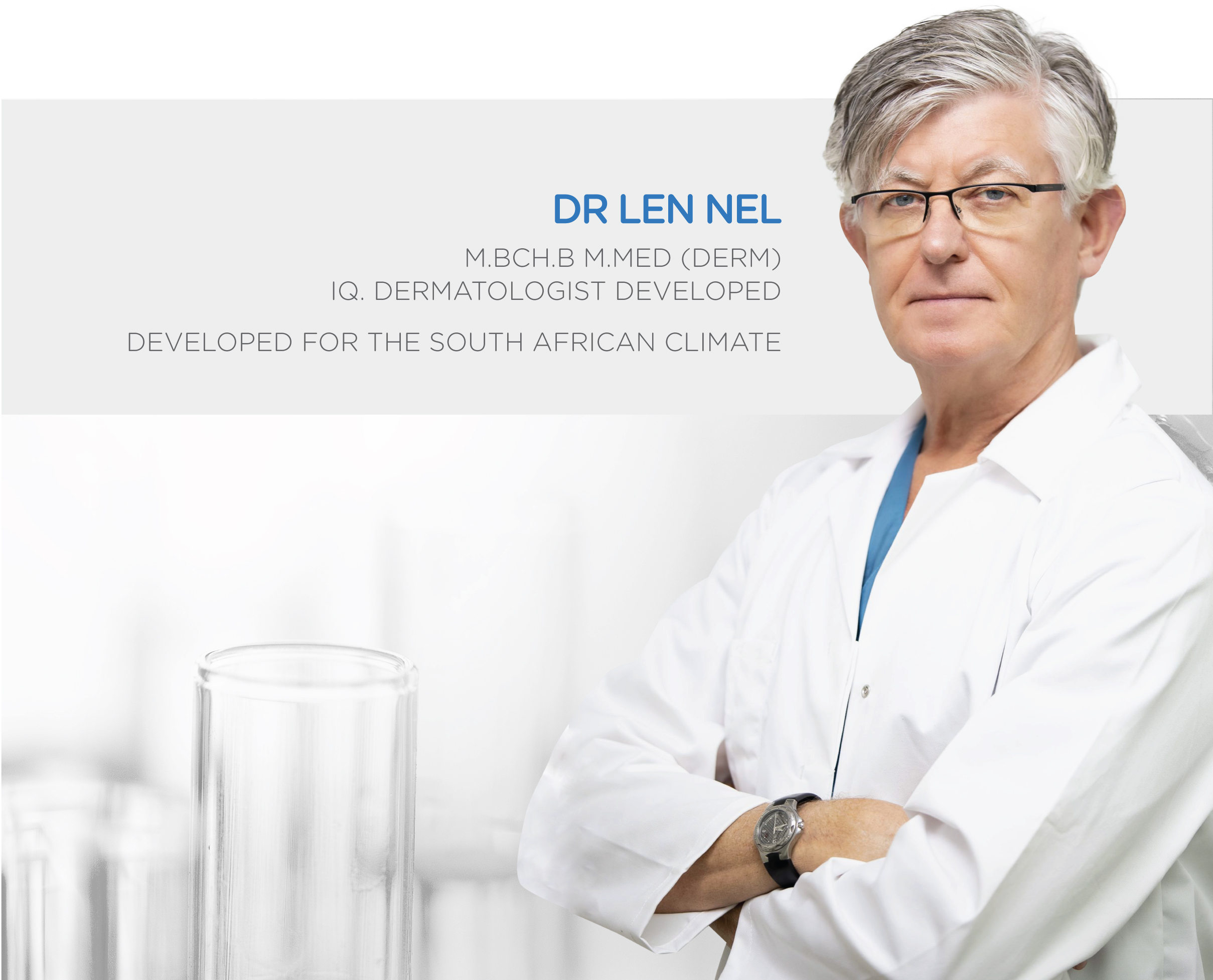 Dr Nel, dermatologist, having diagnosed and treated many patients in his clinical practice, developing DR DERMIS is a natural extension to provide world class, affordable skin care.
Together, Dr Tang and Dr Nel lead over 200 scientists and dermatologists. DR DERMIS absolute skincare co-developed by dermatologists. For Asian skin. In Asian climates.